JOANNIS AVRAMIDIS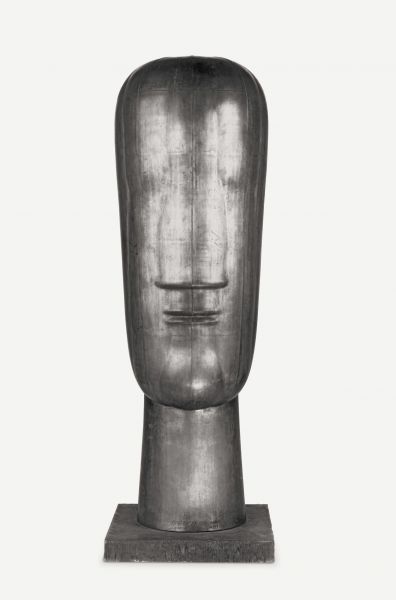 Inauguration: 12th of July 2019 at 7 p.m.
Exhibition period: 13th July 2019 – 20th October 2019
Opening hours: Tue – Sun 10 - 12 a.m. & 3 – 6 p.m.
From 01.09.2019: Tue - Fri 3 p.m. - 6 p.m. & Sat - Sun 10 a.m. - 12 a.m.
EVENING OPENING TIME: 30.08.2019, 20-22 o'clock with music of Hubert Dorigatti in the museum courtyard
With his formal rigor, yet multi-feceted works the Greek Joannis Avramidis (1922-2016) together with his teacher Fritz Wotruba is one of the protagonists of Austrian sculpture after 1945. His work always revolves around the human figure as an individual and social being and is determined by the idea of an idealistic image of man.
The exhibition in the Stadtmuseum Bruneck presents a selection of paintings, sculptures and drawings on his core themes "human figure" and "head". Starting from the study of nature, Avramidis searches for the objective formula, the structure and regularity of the human body that underlies everything individual.